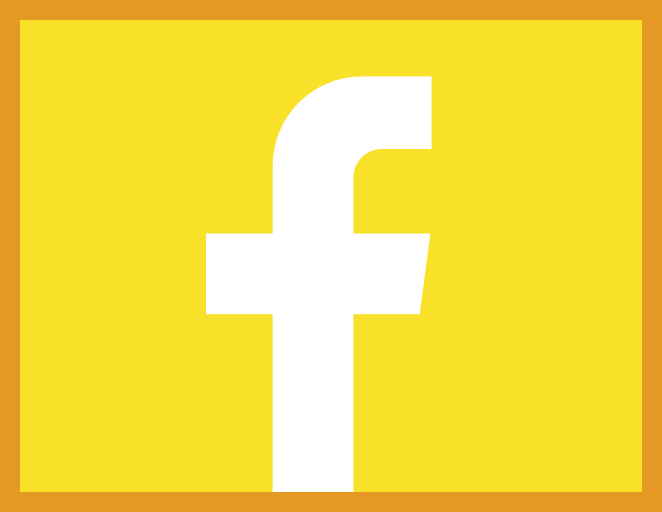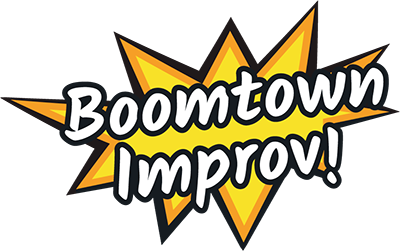 We're Serious About Comedy
Johnson City's premier improv theatre group is on a stage near you. Shows are fast paced and fun featuring all of your favorite short form improv games in the style of 'Whose Line Is It Anyway'. Watch improv games unfold such as Blindline & Party Quirks as our skilled improvers mesmerize the audiences with their quick wit and fun characters! Every show is unique as the players have no script and adapt to the audience and fellow players. Shows are performed at the Wallace Theatre - 215 E Main St. Johnson City, TN.
We are currently performing public performances once a month on the 2nd Saturday at Wallace Theatre. Private performances and workshops are also available. Please contact Wallace Theatre for details.
Buy Tickets
Check Out Some of the Players:
Chris Maloney
Chris started his theatre career with Improv Jacksonville in 2001, and performed hundreds of shows, led corporate workshops, directed shows, and trained adults & children in the art of improv. Chris moved to Chicago in 2004 to train at legendary theatres such as Second City, ComedySportz, and Annoyance. His performance accolades during that time also includes commercial work, short film, MC/Host, and a traveling children's theatre company.
Following a career change in 2010 to web marketing & software, Chris made his 2nd move to Chicago in 2014 for real estate investing & tech entrepreneurship. Chris recently relocated to Johnson City to escape the big city and he has re-ignited his passion for improv, live theatre, and film.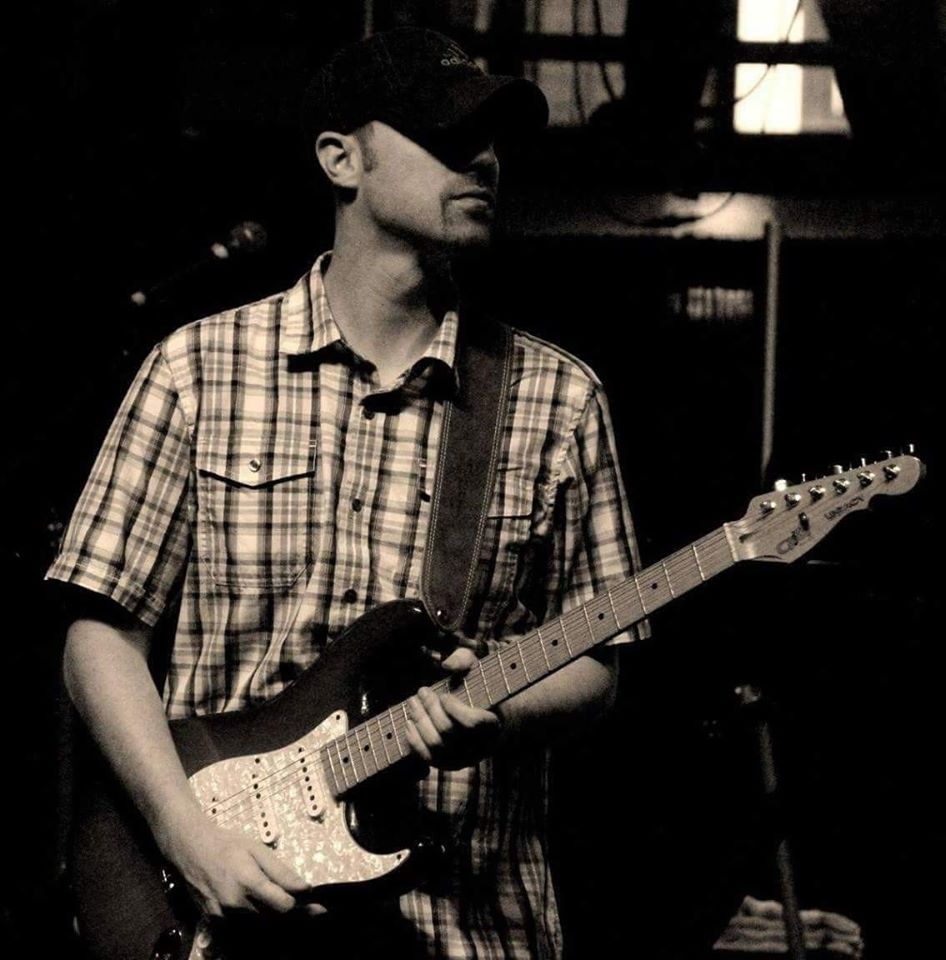 Phillip Taylor
Phillip has been in the entertainment business for 15 years. He is the founder of Limelight Entertainment, which has been organizing events for the past 15 years.
He also is a former member of the "What's Next" Improv Group. He enjoys finding ways to spotlight local talent by organizing Talent Shows or Booking local talent to venues. He is excited to be part of the Boomtown Improv Troupe.
Conrad Casem Jr.
East Tennessee State University BS. Mass Communication concentration in Broadcasting minored in Speech. Emcee of Street Fights at the Bristol Dragway for 3 years. Producer/Host of ETSU Latenight Comedy Show on the campus channel for 3 years. During these live events, I loved the opportunity of thinking quick on my feet for impromptu dialogue. I find the comedic situations of Whose Line Is It Anyways to be the most humorous personally.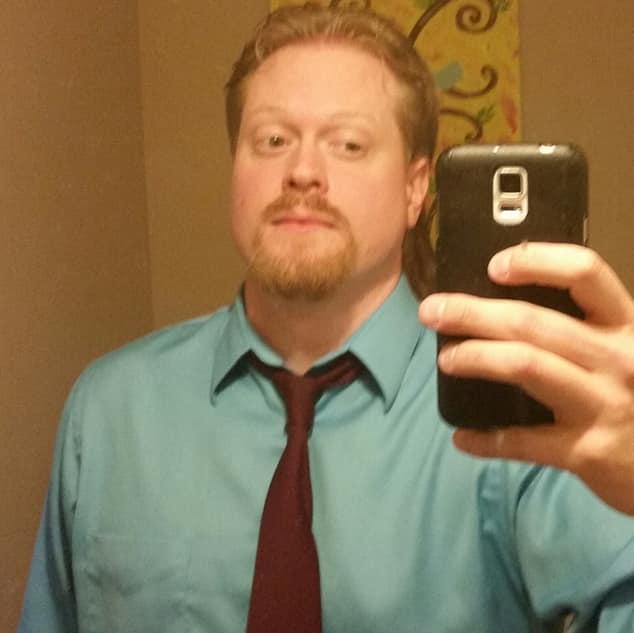 Glenn Bailey
Glenn has been a jokester for many years going back to his grade school days in rural Arkansas. After moving to Tenneessee at 13 years old he took up percussion only two years later, and thus began his zest for more organized forms of entertainment.
Glenn has since dabbled in theatre, stand up comedy, and event hosting, but is new to improv. This father of two slings mad dad jokes in his self effacing style. Hope you're ready!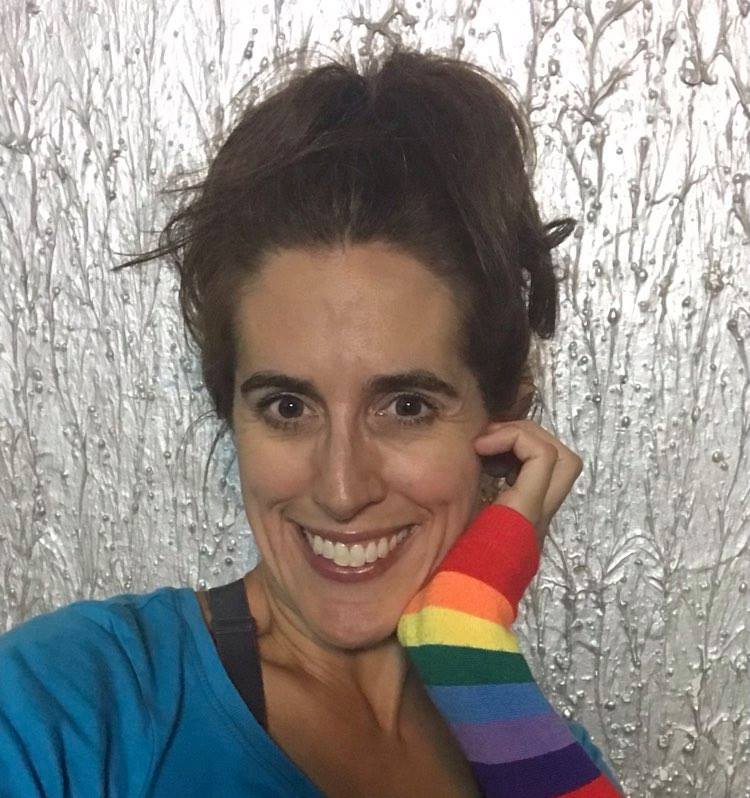 Jennifer Tasso
Jennifer hails from the great white tundra of New Hampshire, where her only prior formal stage experience was playing the role of Betty Chumley in her high school's production of 'Harvey'. After high school, she spent a year traveling with Up with People, touring throughout the northwestern U.S., Scandinavia, and the eastern provinces of Canada. She attended Wagner College in NY to study music for a year, but then shifted gears and graduated from West Virginia University with a degree in Linguistics.
She taught English as a Second Language in Venezuela and Atlanta and then had a 12-year career in civil service with the Department of Homeland Security. "Life" brought her to Johnson City, where she found refuge and solace in the artistic expression of comedy. She has been a member of Boomtown Improv since fall 2019 and looks forward to further opportunities to share some laughter.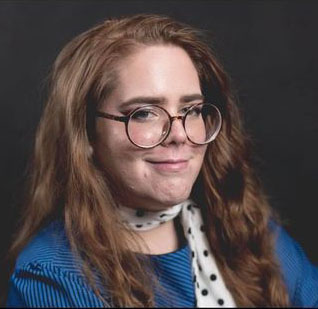 Maggie Carpenter
I'm a mixture of the wardrobe stylings of Miss Frizzle, the immaturity of Jack Black, and the insecurity of a 13 year old Neville Longbottom.